Browsing All Posts By
casino_online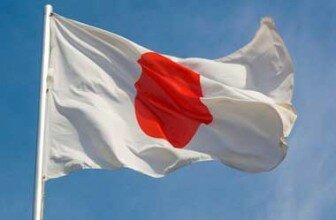 July 19, 2017 Union Gaming analyst has warned that the regulatory framework for Japanese casino industry was in danger of becoming highly restrictive which might discourage large ...
READ MORE +
July 9, 2017 The Tigre de Cristal casino resort which operates inside an entertainment zone in the Russian Far East is expected retain its monopoly over the local market until ...
READ MORE +
July 5, 2017 Japanese gaming tycoon Kazuo Okada has filed a lawsuit against his family in an attempt to regain control of his company Okada Holdings, which is the parent company ...
READ MORE +
June 28, 2017 Macau-based casino development firm Melco International Development Ltd has announced that a consortium of which it is a part has been awarded a gaming license to ...
READ MORE +
March 19, 2017 Regulated online gaming in Delaware continues to show mixed results. Online poker struggles while casino games are trending in a positive direction. Delaware's ...
READ MORE +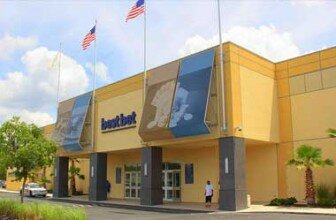 March 14, 2017 Regulators in Florida have refused to approve gaming firm Bestbet's request to install 2,000 slot machines at its Jacksonville facility citing legal reasons. ...
READ MORE +
March 6, 2017 MGM Resorts International is said to be making a bid to buy one of Pennsylvania's most successful casinos, Sands Bethlehem Casino Resort. Sands Casino officials ...
READ MORE +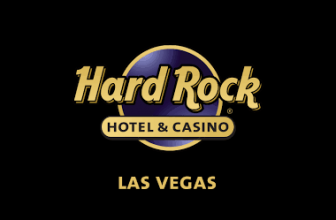 March 3, 2017 The Hard Rock Casino and Hotel in Las Vegas notified players this week that the poker room would cease operations. The exact closing date is unknown. It is ...
READ MORE +
February 28, 2017 A new research study has revealed that just 5 percent of players account for over 45 percent of online casino revenue netted by Canada's state gaming operator, ...
READ MORE +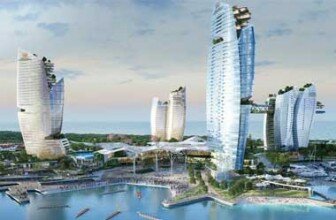 February 20, 2017 The A$3-billion mega Gold Coast Integrated Resort project being developed by the ASF Consortium in Queensland is expected to add up to A$710 million to the ...
READ MORE +