Browsing All Posts By
casino_online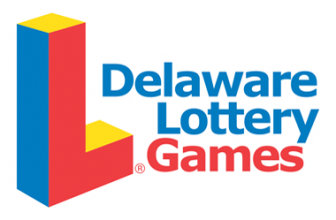 March 19, 2017 Regulated online gaming in Delaware continues to show mixed results. Online poker struggles while casino games are trending in a positive direction. Delaware's ...
READ MORE +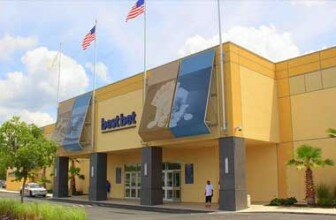 March 14, 2017 Regulators in Florida have refused to approve gaming firm Bestbet's request to install 2,000 slot machines at its Jacksonville facility citing legal reasons. ...
READ MORE +
March 6, 2017 MGM Resorts International is said to be making a bid to buy one of Pennsylvania's most successful casinos, Sands Bethlehem Casino Resort. Sands Casino officials ...
READ MORE +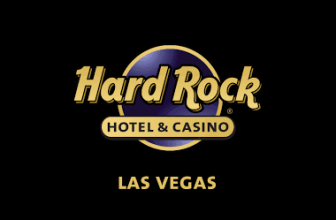 March 3, 2017 The Hard Rock Casino and Hotel in Las Vegas notified players this week that the poker room would cease operations. The exact closing date is unknown. It is ...
READ MORE +
February 28, 2017 A new research study has revealed that just 5 percent of players account for over 45 percent of online casino revenue netted by Canada's state gaming operator, ...
READ MORE +
February 20, 2017 The A$3-billion mega Gold Coast Integrated Resort project being developed by the ASF Consortium in Queensland is expected to add up to A$710 million to the ...
READ MORE +

February 14, 2017 The recently-opened del Lago Resort & Casino in New York has stated that over $36 million was spent by patrons at its premises in the first six days of ...
READ MORE +

February 9, 2017 As was expected, the MGM National Harbor has taken the top spot in Maryland in terms of casino revenues. The newly opened casino from MGM Resorts has dethroned ...
READ MORE +

February 4, 2017 The Oakland Raiders experienced two setbacks this week that may halt the team's planned move to Las Vegas.  On Monday, Las Vegas Sands CEO Sheldon Adelson backed ...
READ MORE +

January 20, 2017 Las Vegas Sands, parent company of Venetian and Palazzo on the Las Vegas Strip, agreed to pay nearly $7 million to end a case related to violation of the Foreign ...
READ MORE +